Building Marketing Funnels for the Leading Developers, Project Managers
and Trades Sectors of Sydney
We specialize in digital marketing services for large construction
and property sectors. We Work With:
In today's world digital communication is a must if you want to stay ahead of your competition. You have a massive opportunity to expand your reach by crafting the right strategy. Reach the right audience, turn up in the right place and have engaging content With our web design and digital marketing company.
Search Engine Optimisation
Website Design

&

Web Development
A website can be like a leaky bucket.
Let's fix the leaks, and fill this baby up.
Premium Sydney web design company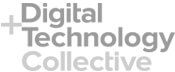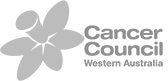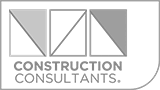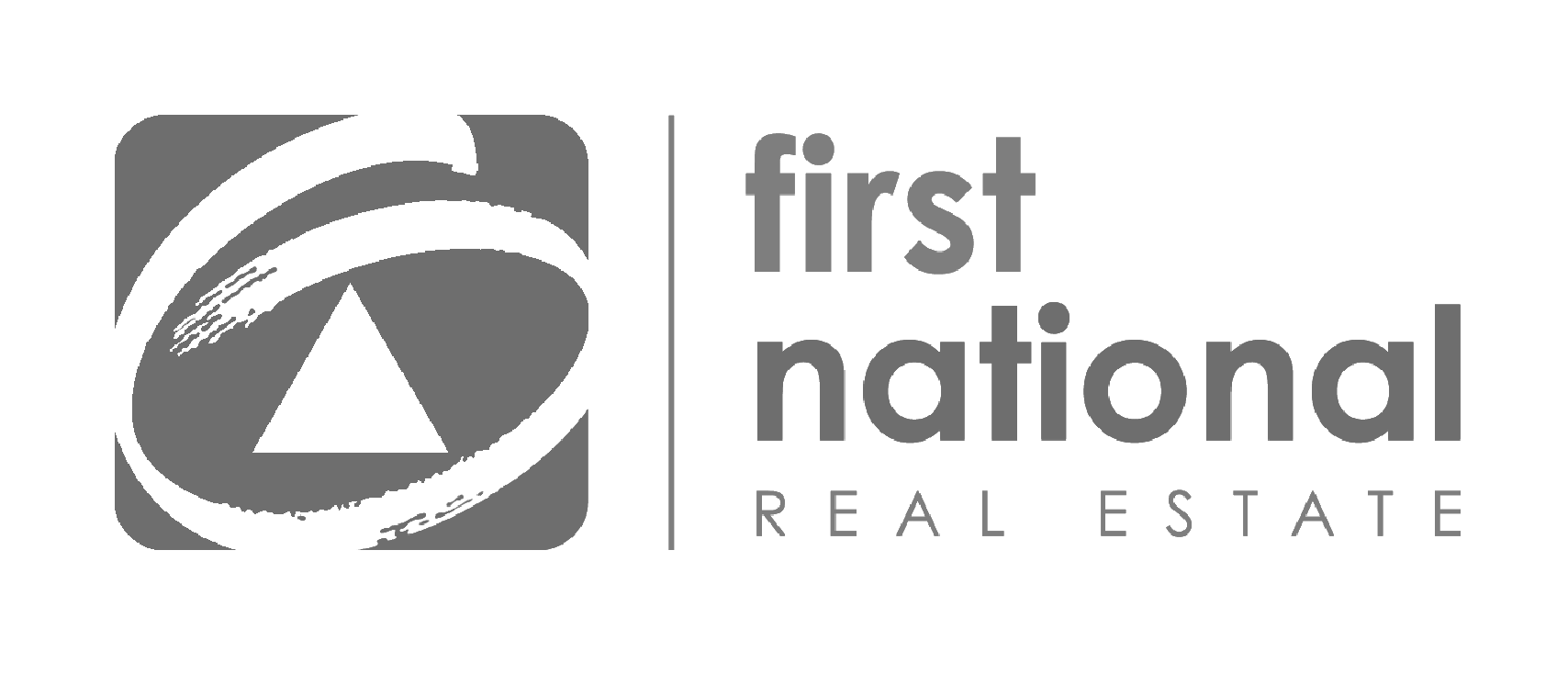 30 Great Lead Generation Tips,
Tricks

&

Ideas
Our Sydney web design company strongly believe in content and consistency, when we reviewed the Q1 data to our Q2 data, we saw an increase from 2K views to 4.3K views in video. We doubled the organic impressions. From 150K to 300K.
Increasing organic engagement

from 2,952 to 4,592 and shares from 192,000 to 608,000!
After a website restructure we're now attracting double the amount of keywords.
Redesigned the website, put some new sales messages and calls to action in the website. And in the first month we attracted an ideal – international client.
Inside of 8 months saw their online presence and visibility increase, so we could expand the campaign for 2016.
You're probably already doing online marketing, but if the digital marketing company you're working with isn't engaged and inspired and understands your business, you're probably missing opportunities..
As a trusted eWAY Partner, we can setup your online store in days not weeks. In our experience eWAY is the best payment gateway on the market – with awesome Aussie support behind it.
We recommend all our home improvement clients to create Houzz accounts. It connects your business with local homeowners who are serious about hiring the right home professionals for their projects.
The clients are out there – they just don't know you exist – YET.