We Build Lightning Fast WordPress Websites
Hooked Up to Active Campaign Nurture Sales Funnels
A Digital Marketing Team in North Sydney focused on the marketing elements that'll drive more sales.
Does your website generate paying customers?
It should be the hardest working sales person in your entire team.
We've been in business for over 10 years, and in this time we've developed the Xcelerate System program. It's a 9 step marketing program which we deploy so your brand can excel online.
It's designed to find the gaps, fix them and amplify your brand online.
Does this sound familiar to you?
"I want my website to make us money".
"I want to use the latest digital tools".
"If my website actually had the right content on it, it would attract better clients".
"I want to send enquiries a response immediately to build rapport – and it needs to be automated".
"I no longer only want Word of Mouth to be a marketing stream for my business".
"I am lost in this digital marketing world".
"I want my marketer to actually speak to me – not just send me reports."
Or – do you suffer from the MOST familiar story?
I have no idea what my current team are doing – if anything at all…… OUCH!
We drive visibility to your business by getting you in with the KING.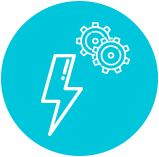 LIGHTNING
FAST &
AUTOMATED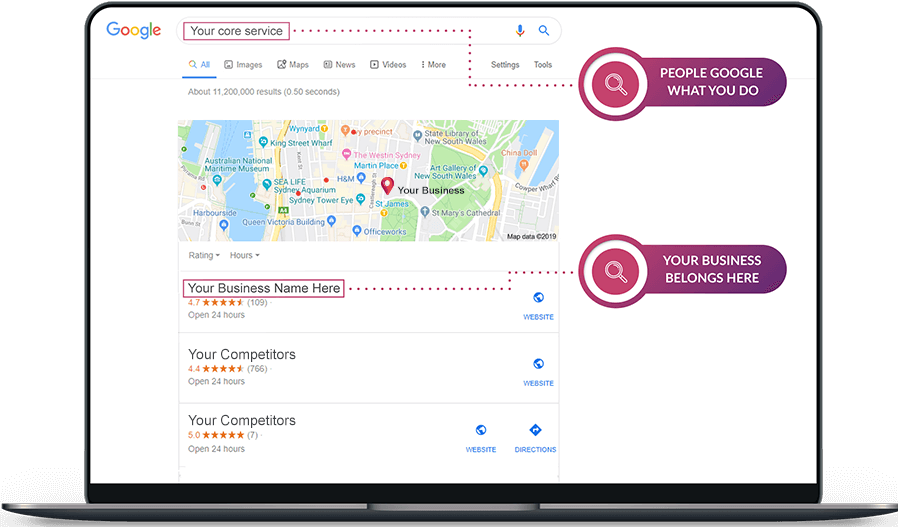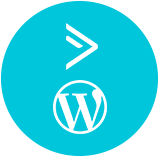 ACTIVE
CAMPAIGN &
WORDPRESS
GOOGLE PAGE 1 RANKINGS
LEAD SCORING
AUTOMATED, DRIP FEED & NURTURING
The clients are out there – they just don't know you exist – YET.