Everythings You Need in One Place.
Work with one digital studio for your online marketing activities.
Are you looking for a Graphic Designer?
Eye-catching designs are crucial for establishing your brand and growing your business. Our experienced team of graphic designers will deliver quality concepts that will turn your ideas into reality and represent your business most effectively. Keep in mind that your brand is your greatest asset, and if you want to get the best of it, you will need the help of our ingenious team. 
You can count on us to provide top-notch design solutions for digital and social platforms, even print, that will help you boost your customer engagement. We will work hard to provide the best layout for any purpose. No matter if you need us to take care of your small, medium or large scale project, we are ready to create custom-tailored designs for your business needs. 
A strong brand strategy is behind every strong business. You may not realize but that color you've got splashed all over your items could be turning people away. Whether you want to advertise your product, explain your business or services, or inform people about the event you are organizing, our design will attract clients. Connect with us for a consultation, and our staff will answer all your questions and listen carefully to your suggestions in order to make the final product better than you expected. 
Are you still in love with your logo? Do you look at your business cards and cringe?
Let us put together a brand rejuvenation, so you can fall in love and be proud of your business again. With modern solutions that our creative graphic designers will provide for you, your business will become easily recognizable. 
Our graphic design services are the best choice for new projects, as well as the improvement of your existing items. We will give your brand a new, fresh look that will help you reconnect with your current customers and gain new ones. With us, it will be easy to boost your company image that will pave your path to success. 
We have vast experience in designing and redesigning above mentioned logos, business cards, leaflets, banner ads, e-books, typography, flyers, brochures, and many other advertising materials. Feel free to schedule an appointment and share your vision with our dedicated graphic designers, or request a quote through the online form on our website and we will get back to you shortly.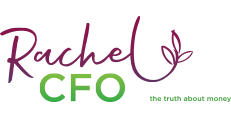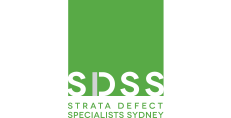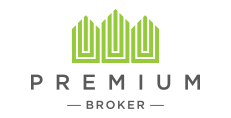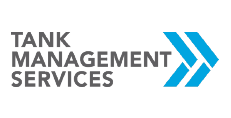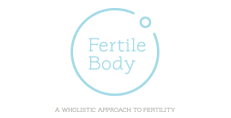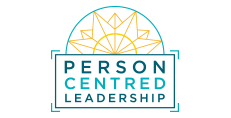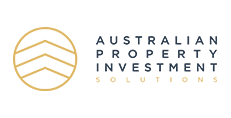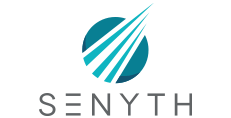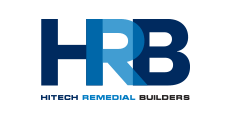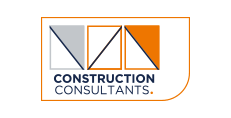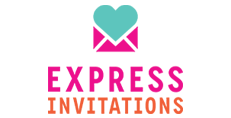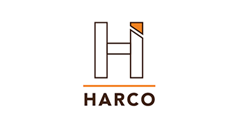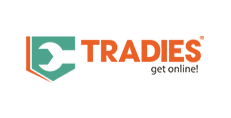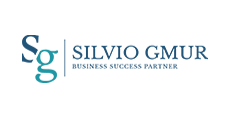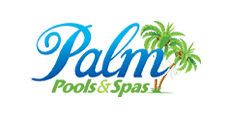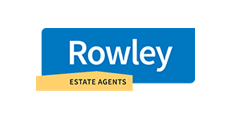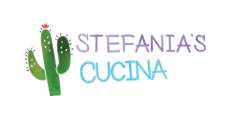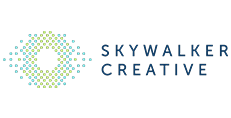 Yes, your brand should be communicating the same message across all platforms. The presence of small businesses and established companies on social media channels is rapidly growing, and you can rely on us to help you create and maintain your business profile on Facebook, Twitter, Instagram, or any other platform you choose.
This is one of the best ways to get one step closer to your customers, and we will design images that will engage your audience. Have a chat with us about getting all your pages visually aligned. With our design solutions, your graphics will transfer your message effectively. Social graphics are an important part of raising brand awareness and recognition, and our innovative solutions and personal approach will help you maintain a professional image on social media channels. 
The marketing industry is constantly changing, and that is why we carefully follow the latest graphic design trends and concepts. Rest assured we will incorporate these trends into our work and create a perfect visual identity that will help your company stand out among your competitors. Feel free to give us a call or chat with us about getting all your pages visually aligned. With our appealing visual media, your business will revitalize. 
The clients are out there – they just don't know you exist – YET.