You are here:
Home
/
Graphic Design
Everythings You Need in One Place.
Work with one digital studio for your online marketing activities.
Are you looking for a Graphic Designer?
A strong brand strategy is behind every strong business. You may not realise but that colour you've
got splashed all over your items could be turning people away. Connect with us for a brand consult.
Are you still in love with your logo? Do you look at your business cards and cringe?
Let us put together a brand rejuvenation, so you can fall in love and be proud of your business again.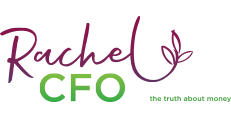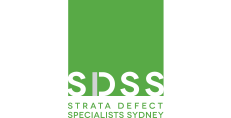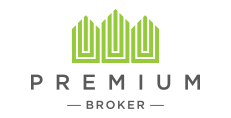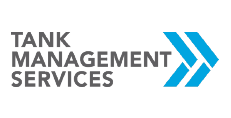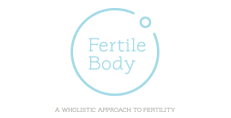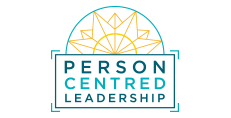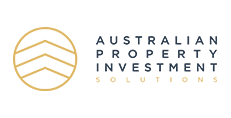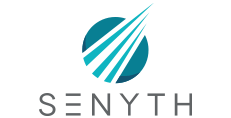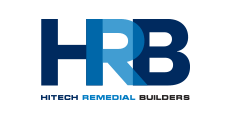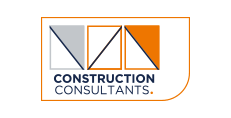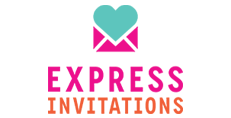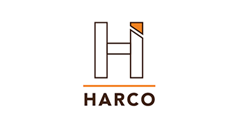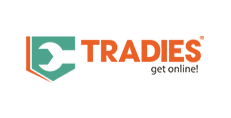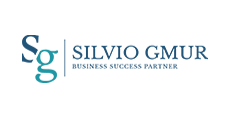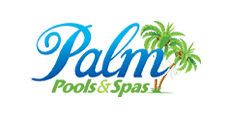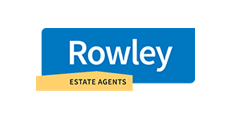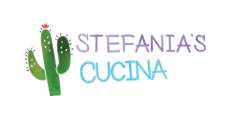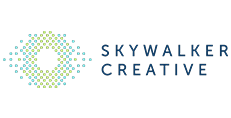 Yes, your brand should be communicating the same message across all platforms. Have a chat to us about getting all your pages visually aligned.
The clients are out there – they just don't know you exist – YET.